Model Antminer E9 (3Gh) from Bitmain mining EtHash algorithm with a maximum hashrate of 3Gh/s for a power consumption of 2556W.
| | |
| --- | --- |
| Model Number | antminer E9 |
| Brand Name | yihuayun |
| Origin | China |
| Small Orders | Accepted |
Key Specifications/Special Features:
Key Specifications/Special Features:
Quick Details
Certification: ce                                         Brand Name: Bitmain Antminer
Algorithm: Ethash                                      Power Consumption: 3200W
Hashrate: 3200MH/S                                 Encryption: Yes
Video Memory Capacity: 1024MB            Chipset Manufacturer: Bitmain E9 Miner
Type: Bitmain Antminer                            Products Status: Stock
Rating Power: > 1000W                            Output Interface Type: antminer E9
Place of Origin: Guangdong, China          Material:Metal
Style: Other                                               Memory Interface: 128 Bit
Interface Type: USB 2.0                             Video Memory Type: DDR
Manufacturer: Bitmain                              After-sales Service: Repair
Hash Rate: 3200Mh/s                                Warranty(Year): 90 days
Power Efficiency: 0.126J/GH                     Input voltage: 11.6~13.0V
Chips number: 171 chips                          Size:370mm (l) x 195.5mm (w) x 290(h)
Working temperature: 0℃ – 40℃             Weight (without package): 16KG
Cooling: Two 12038 fans. Front fan: 6000RPM, rear fan: 4300RPM
Network Connection:
Ethernet
As the price of this product fluctuates greatly, the online price is not the final transaction price. For detailed price, please contact customer service online or mobile phone consultation 18503077758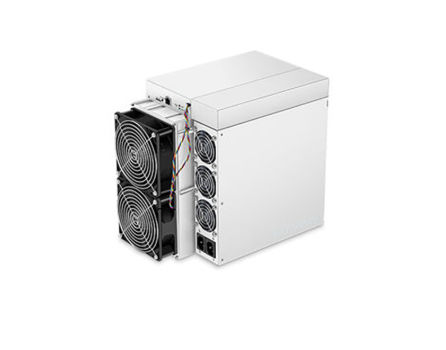 1)-Each miner will be inspected before shipping out. In time after sale customer service and professional technical support;
2)-Located in Shenzhen which has one of the biggest miner market in the world;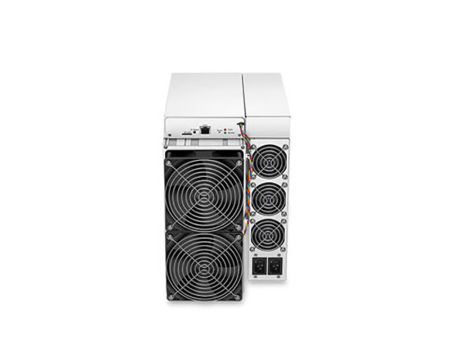 3)- We have a large supply of first-hand goods: ant – Shenma – Xindong – Jinbei – Avalon – sichuangyou – yibit – Snow Leopard – Panda – graphics card miner – hanqiang power supply.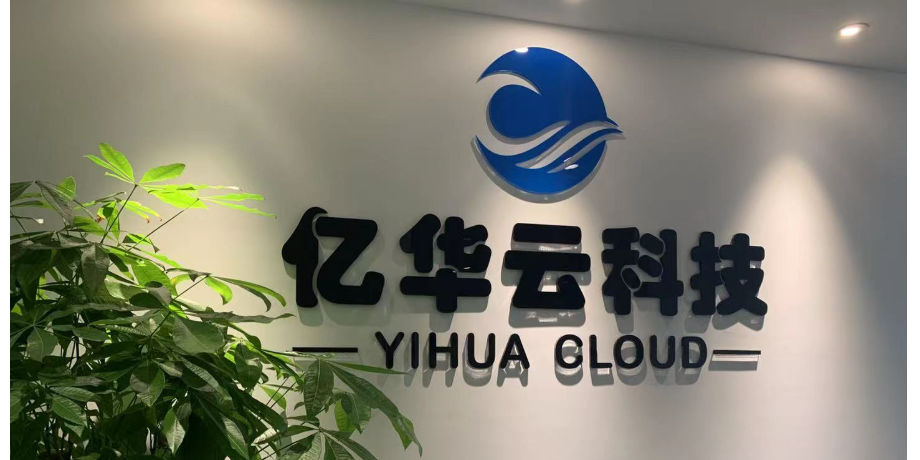 Shenzhen Yihuayun Technology Co., Ltd
One of the Top Blockchain Miner Suppliers in China
A trading company in Shenzhen China specialized in selling high-quality blockchain miners. We are one of the top suppliers in mainland China in the past few years .We have being at the top of this industry and have being making efforts to provide professional service and quality goods for the past few years. We have primary sources of all kinds of blockchain miners in the market and have special access to the newest pre-order model. We have an efficient team to provide customized services. We have a large supply of first-hand goods: ant – Shenma – Xindong – Jinbei – Avalon – sichuangyou – yibit – Snow Leopard – Panda – graphics card miner – hanqiang power supply.
We have exported to more than 120 countries in the world, and more than 900,000 miners have been shipped abroad.  We have a lot of experience in customs clearance experience, after-sales capabilities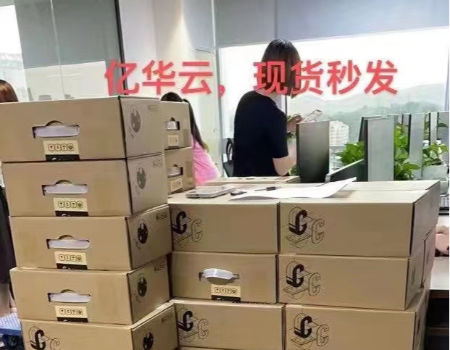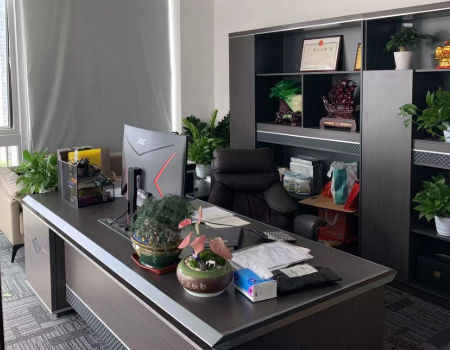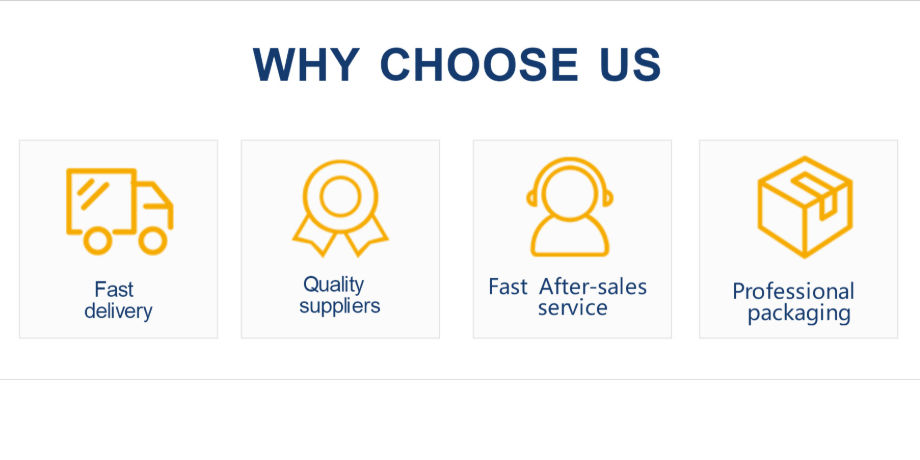 1. Capability of company: Our company leads the top of the industry standard and always make efforts to provide professional service and quality goods.
2. safety: And the original contracts of the miners order can be provided.
3. Competitive products: 24-hour online customer service, 10-year-old mining company. Field test available! Pick up the goods on site! The company has a number of physical warehouses for on-site investigation, professional mines and first-hand mining machine supply sellers. Novice one-to-one guidance, provide remote one-to-one service, 6 years of honest management, welcome to the field investigation at any time! In addition, we provide professional services such as batch testing, maintenance, towing and free consultation of second-hand machines.
4. Best service: 24 hours online for pre-sale and after sale support.
Shipping Information On The Bitmain Antminer E9
| | |
| --- | --- |
| FOB Port | Shenzhen |
| Lead Time | 3–7 days |
| Weight Per Unit | 16.0 Kilograms |
| Dimensions Per Unit | 370.0 x 195.5 x 290.0 Centimeters |
| | |
| --- | --- |
| Units per Export Carton | 1.0 |
| Export Carton Dimensions | 370 x 195.5 x 290 Centimeters |
| Export Carton Weight | 16 Kilograms |
Main Export Markets
– Asia
– Australasia
– Central/South America
– Eastern Europe
– Mid East/Africa
– North America
– Western Europe
Official release date: June 2022.
Manufacturer Bitmain
Model Antminer E9 (3Gh)
Release Coming soon
Size 195 x 290 x 400mm
Weight 14200g
Noise level 75db
Fan(s) 4
Power 2556W
Voltage 12V
Interface Ethernet
Temperature 5 – 45 °C
Humidity 5 – 95 %
My Miner Shop Service
PSU Included & Free Shipping.
Support 24/7.
Order processed within 3-5 working days maximum after confirmation of payment.
Delivered worldwide via DHL Express.
Important before ordering
Personalization, configuration, and set-up are included in all online crypto miner purchases.
If you are a beginner in mining, please download our beginners-guide from our homepage.
Before ordering, please read our Warranty, Privacy Policy and Terms Of Use Agreement.
The price of miners can vary from day to day depending on market behavior.
Please never forget that regardless of the current performance of miners, mining remains a risky activity.
Payment Methods
Methods of payment: Bank Transfer, and Cryptocurrency, to see all the payment methods please visit: Payment Methods.
Delivery methods
Delivery worldwide by DHL.
Delivery with signature required.
Support
Big Data Mining team will be happy to assist you with the handling of your equipment by customer support.
All our support resources are available to this email : sale@bigdatamining.com
My Miner Shop is a shop of enthusiasts of cryptocurrencies with a team that has been mining for nearly 4 years. We offer you the best ASIC Miners currently on the market.
We offer support in the use of your equipment.